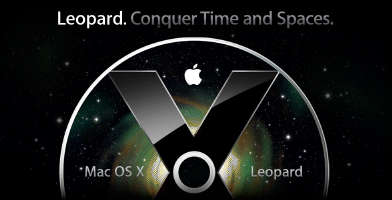 Risc Dynamics today announced possibly one of the best kept secrets in the RISC OS world in the past months. iMachine is a complete virtual iMac - on a PCI card.
The 'iMachine' is a two part solution for RISC OS users. Consisting of an Iyonix compatible PCI card, fitted with it's own digital video (DVI) out and keyboard socket and fitting inside a standard Iyonix case, there is also iMachine which is the software component for driving the card and comes with a full Mac emulator, including a copy of Mac OS X Leopard.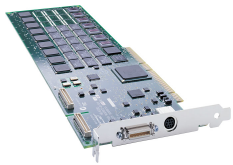 Speaking to the senior developer, Chris Brown, we asked him how his team of developers had managed this seemingly impossible task.
"We were initially going to design a PC co-processor for the Iyonix, as we felt this was a large gap in the market, left behind when Acorn pulled the plug on their workstation development, and with it the much lamented PC x86 card for the Risc PC.
It made sense to produce a more up-to-date system capable of complimenting today's more modern hardware. However, due to much animosity towards Microsoft in the RISC OS market, we felt that designing our hardware around the new Intel dual-core Apple technology we could produce a iMac, effectively on a single PCI card. After that it was just a case of squeezing OS X Leopard into 4MB of ROM."
Asking to see a preview of the new package, he gave us a special preview of the system they hope to launch at the forthcoming Wakefield computer show. Eagerly unpacking the box and dismantling the Iyonix, we found that the card slotted neatly inside, next to the existing Iyonix PCI graphics card.
Installing iMachine was a simple case of bunging the single DVD in the drive and double-clicking. Before we knew it we could be using Techwriter in one window and surfing the web using Safari within Mac OS Leopard in another window. The Iyonix desktop felt perfectly usable throughout, as all Mac OS processing is performed by the dual-core 2.8GHz processor on the internal card.
The only problem we encountered was a minor heating issue, as the dual-core processors give out slightly more heat than the Iyonix's meagre XScale processor. Senior hardware designer George Leopald added, "we may redesign the card slightly to use the cooler running G4 processor, as we believe Apple has a warehouse full of these left over from the PowerBook design, and this way we won't run into the problem of obtaining stock supplies.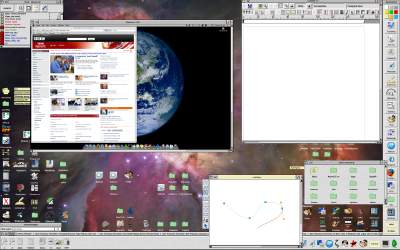 A screen shot of RISC OS 5.13 running iMachine and Leopard within a virtual desktop environment.
Click on the image for a larger one.
Click here to continue to RISCOS.org